Electrotherapy & Spine Care Department is well equipped with modern therapeutic instruments & rehabilitation Aids.
Our team has trained professionals in physiotherapy and rehabilitation that emphasizes on patient's day to day functioning and enhancing their quality of life. This department is concerned with the management of various types of pain and restoration of functions of soft tissues and prevention of complications. Our goal is to design a unique programme for recovery, health and wellness that fits each patient's need.
Various Kind of conditions, mainly which affects the spine are treated in the department by different modalities, recent approaches and therapeutic techniques and protocol.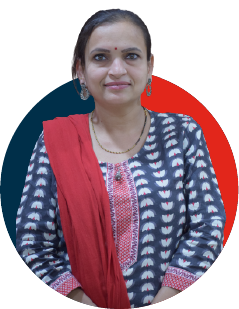 Dr. Shweta Patel(P.T)
Assistant Professor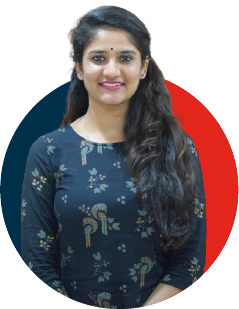 Dr. Sonia Patel(P.T)
Tutor + Clinical Therapist