Physiotherapy in India is taking good shape and making stride both for acceptance by the government agencies and other stake holders. The recent council National commission of allied health science and health care bill 2021 has put Physiotherapy upon a great pedestal to make social impact and much require change in health care. 
Shree B.G Patel College of Physiotherapy Anand being into First Self finance college of Gujarat has contributed immensely in services, treatment and developing quality man power. Personally I feel physiotherapy should be practiced in the light of recent boom of scientific literature and mine attention should be focused on health promotion better habit and so health creation. Health cannot be purchased and Covid – 19 has taught us this so thoroughly that only negligent cannot for bear to neglect this. The college runs graduate and post graduate B.P.T & M.P.T in various branches of profession and the society is benefiting from it.
The college makes every possible help available to the students to turn into a full bloom professional who is ready to take challenge and be the change for enlightened world. Near and far skill and practiced philosophy methods are used to restore and promote health. 19 batches of B.P.T and 10 Batches of M.P.T have come out and I pray and hope to serve with equal zeal and talent being service is our motto.
Plenty of researches are out and the college have memorandum with other good hospital and institute.
This humble efforts to serve, care love the society for better health through available world class technology and commitment will be continue.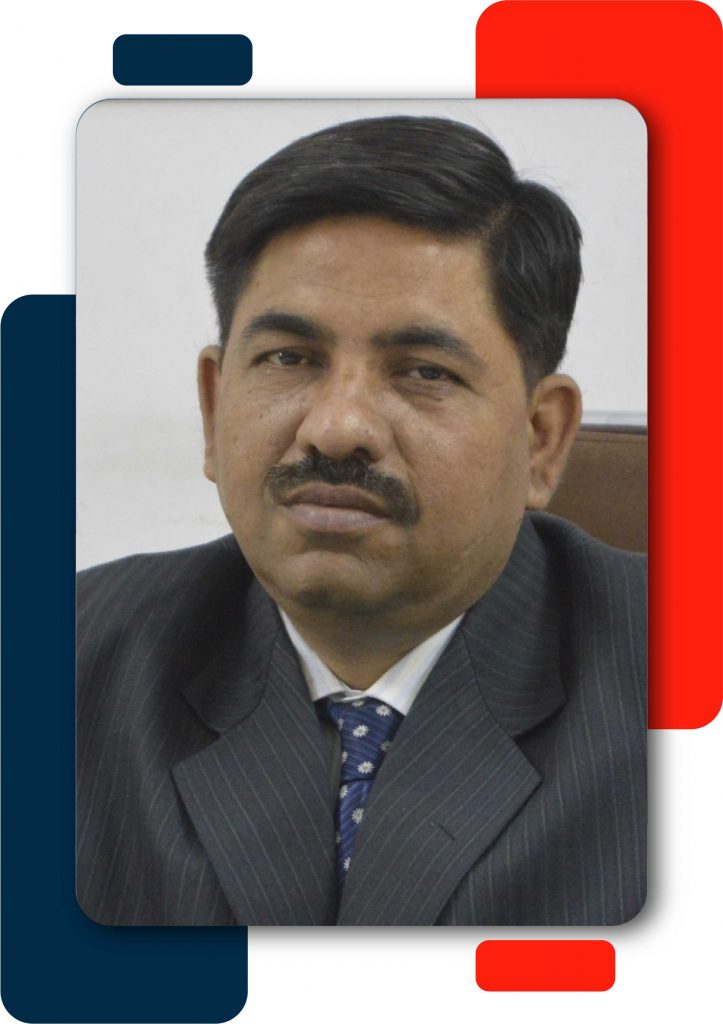 Dr.Manoj Kumar
(Principal)
Shree B.G Patel College of Physiotherapy Anand