The paediatric department has been set up to meet the goal of providing an overall rehabilitation & serve the needy. Our department provides services to children aged 0 to 16 years with extended services for adolescent upto 18years for those with special needs & disabilities.
The department works with children exhibiting variety of conditions like
Cerebral Palsy
Muscular Dystrophy
GBS
Down's Syndrome
Coordination disorders
Musculoskeletal disorders
Paediatric obesity
Other paediatric conditions
The input includes various treatment approaches, exercises programmes , provision of equipments etc.
The setup provides both the clinical & academic needs of the institution.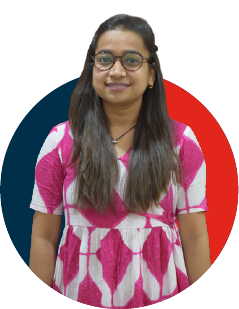 Dr. Vaibhavi Parmar(P.T)
Assistant Professor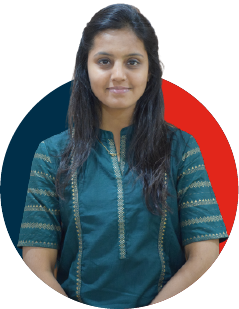 Dr. Khushboo Patadiya(P.T)
Tutor + Clinical Therapist